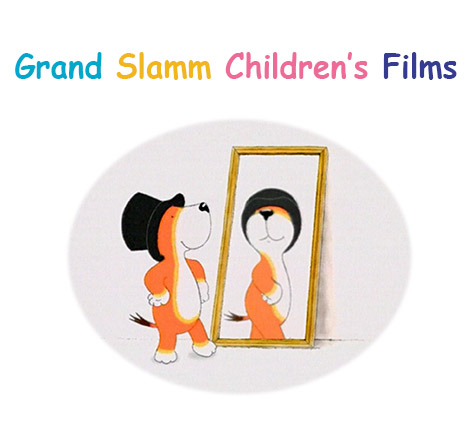 has been rewarded many times for the quality of its  scripts, music, editing and animation: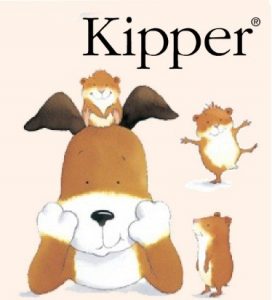 Rated in the top ten Pre-School shows in the US
Hailed by Parenting Magazine as a "Top 10" show for children under five.
Recipient of the Opppenheim Toy Portfolio Gold Seals Award.
1996 BAFTA Award for Best Children's Animation.
1998 Best Children's Television Series under 13 minutes at Annecy.
1999 Silver Pulcinella for Best Series for Infants at Amalfi.
 "Tiger Tales" wins the Gold Award in the Pre-School category
 of the National Parenting Publication Awards (NAPPA).
Percy the Park Keeper
1997 "One Snowy Night" wins the Silver Pulcinella at the Amalfi Festival, Cartoons on the Bay.
Angelina Ballerina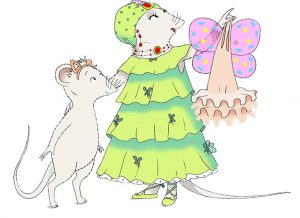 2001 "Angelina in the wings" wins the Silver Medal at the New York Festival.
2002 In competition at Annecy, it is also nominated for a BAFTA in the category of Best Children's.
2004 Best Writing Award at the B.A.A.
The 52 minutes Christmas special "The Show Must Go On" wins the British Animation Award for Best Children's Special and the Televisual Best Animation Awards at the Indies.
In the summer 2006 the 45 minutes Special "Angelina Sets Sails" is shown at 40 Odeon Cinemas around UK and is shown on Nick Jr. It is nominated and short listed in the Children's Choice Category at the B.A.A.
2007 The series wins the Media and I Parenting Award in the United States.
Sheeep
The series is nominated and short listed for a BAFTA in 2001.
Toot & Puddle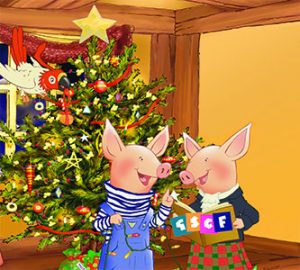 "

I'll Be Home For Christmas

" wins
The Parent's choice Foundation (recommendation Award DVD Category)
The HUMANITAS PRIZE.
The National Parenting Publications Award (NAPPA 2007)
Honors Award in the DVD/Video category
Official selection of the Pulcinella at Cartoons on the Bay 2008
And in the Official Competition of SICAF 2008 in the TV category in Seoul.
Bosom Pals
 "

Joan's Birthday

" wins the Best TV Special Award at Annecy in 2004.